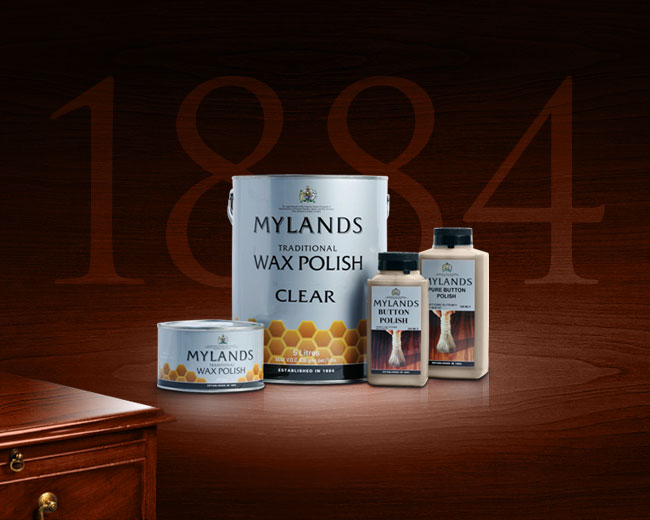 FAQ
DANISH OIL
Danish Oil is a blend of Tung Oil with other oils, synthetic resins, driers and solvents to give an easy to apply product for most timber types.
The specific blend of ingredients aids deep penetration into the timber to give it protection as well as enhancing the natural beauty.The presence of driers in the formulation enables Danish Oil to dry to a satin, hard, water-resistant finish (it is not tacky like some other oils).Danish Oil is suitable for both interior and exterior wood surfaces including garden furniture.As Danish Oil penetrates the timber, it gives an open grain appearance, but still gives full protection from liquids.
For Interior Use: apply a liberal coat of oil to the surface and allow to penetrate the timber for a few minutes before wiping off the surplus with a clean cloth.
Allow to dry and repeat the process until the desired build/appearance is achieved – a minimum of three coats is normally required on bare timber.
To achieve a smooth finish, the final coat may be applied using fine grade wire wool or Scotchbrite pad in the direction of the grain and wiping off the surplus with a clean cloth.
For Exterior Use: apply a first liberal coat and allow to dry without wiping.
Oak and softwoods are prone to weather staining from mould spores in the timber being activated by moisture. Consequently more coats will be required than for an interior situation to seal the timber effectively.
End grain may require up to six coats to effectively seal.
Do not apply to exterior timber if it is raining or rain is expected.
WOOD FINISHING OIL
Wood Finishing Oil has a higher solids content, meaning a higher lustre can be built up with successive applications, and it has a higher resistance to marking from moisture. It can also be manipulated by buffing, after the oil has been cured, to a very high shine should that be the desired lustre. Again this is well suited to the needs of carvers, cabinetmakers and turners where a more durable and mar-resistant finish is required and one that affords a degree of control over the lustre.
MATT FINISHING OIL
Matt Finishing Oil is great for use on projects where a low lustre finish is required and is ideally suited to the wipe on, leave for five minutes then wipe off the excess method of application. This is oil, ideally suited to woodturners, carvers and cabinet makers where the higher build finishes will be a problem.
BRUSHING FRENCH POLISH
This is a French polish which has been modified by the addition of cellulose. It is used in conjunction with Mylands Wax to make a simple, professional looking finish.
WAX POLISHES
Apply a thin layer of wax using a brush or a clean white lint-free cloth, allow to dry (approx.5 minutes), and buff off with another clean cloth. Drying time will be dependent on coating thickness applied and ambient temperature but should be no more than 30 minutes. Coverage will depend on porosity of timber used and coating thickness applied.
CELLULOSE SANDING SEALER
Myland's Cellulose Sanding Sealer is a clear sealer, particularly suited for turned items, that when used alone, dries to a matt, natural looking color. When used prior to application to High Build Friction Polish, an exceptionally high gloss finish can be achieved.
LACACOTE SANDING SEALER
This shellac based product is formulated to take advantage of the natural attributes of shellac such as clarity, adhesiveness, sealing and fast drying. On naturally oily woods, lacacote sanding sealer seals in the oils that typically preclude certain finishes from drying. It also effectively seals the oils and silicones from polishes and stripper residues often found in refinished woods. It's a great sealer to use before wax and is also widely used in woodturning applications.
HIGH BUILD FRICTION POLISH
This shellac requires no sealing before application and gives an exceptionally high build which dries almost instantaneously resulting in a beautiful, smooth sheen that compliments the natural beauty of the wood. A brilliant high gloss finish can be achieved by first sealing the work with cellulose sanding sealer.